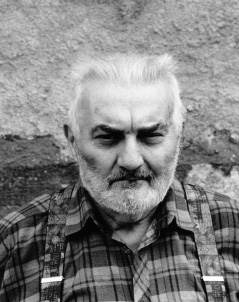 "Franco Donatoni" International Meeting for Young Composers
which will be held in
Monza and in Milan, Italy, from 1 to 7 June 2009.
Applications for the Composing Competition can be submitted by composers from all countries born after 31 December 1975.
Deadline for applications: 20 December 2007.
We attach a brochure in pdf format containing all the necessary information and the application form for the composing competition.
Please help us spread the news of the Meeting and Competition amongst composers, students and other potential applicants.
Thankyou for your help
Yours sincerely,
Adriana Armaroli
Divertimento Ensemble
info@divertimentoensemble.it
www.divertimentoensemble.it
Tel. 0039 334 1732 400